Easy Eustis Home Search Tool
If you are tired of getting outdated information about listings which have already sold, this is the tool for you! Search all Eustis property listings on our easy to use Eustis MLS Home Search Tool. Our services are updated every 15 minutes so you can feel confident that the information you receive is accurate and up to date.
You can also receive daily e-mail alerts of new homes, condos, land, and foreclosures for sale as they come on the market. You can also be notified of any price reductions as they immediately occur on MLS.

For your convenience, we have also organized searches for the most sought after price ranges in this community. These searches are up-to-date and stress-free:

Eustis, FL
The Basics
A member of Lake County, Eustis has around 20,000 residents that make up a thriving community. With public schools like Eustis Elementary, Eustis Middle School, and Eustis High School, your children can grow and learn at local learning institutions. For a more detailed look into this wonderful town, check out their official website!
Community Events
Eustis hosts numerous events for its residents several times a year. During the holiday season, visit Eustis on Ice for affordable ice-skating -- plus, check out the town's festive lights after to really get into the Christmas spirit! The town also has car shows where proud owners can show off their prized vehicles and onlookers can get a peek. Look out for weekly events, like family game nights, breakfast clubs, gym classes, and more!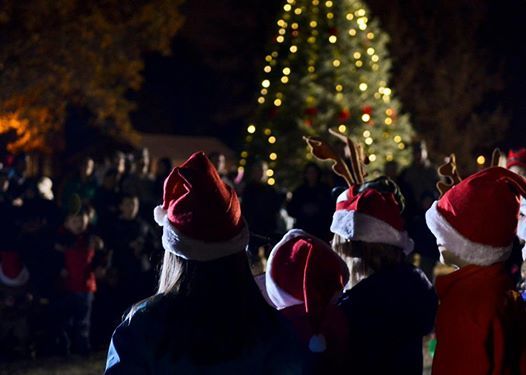 Nature & Outdoors
Eustis has many parks available for its residents. Its amenities are listed on their website as: "Tennis courts are available at Ward Avenue, Elizabeth Circle, Cardinal Cove, and Bennett Park. Walk, run, jog, bike, and roller blade on the new track at Sunset Island Park. Boat ramps are available on Lakeshore Drive. Enjoy a sunset or a concert at the Alice B. McClelland Bandshell or the Eustis Lake Walk (offering 20 boat slips and 4 gazebos)."