Easy Debary Home Search Tool
If you are tired of getting outdated information about listings which have already sold, this is the tool for you! Search all Debary property listings on our easy to use Debary MLS Home Search Tool. Our services are updated every 15 minutes so you can feel confident that the information you receive is accurate and up to date.
You can also receive daily e-mail alerts of new homes, condos, land, and foreclosures for sale as they come on the market. You can also be notified of any price reductions as they immediately occur on MLS.

For your convenience, we have also organized searches for the most sought after price ranges in this community. These searches are up-to-date and stress-free:

Debary, FL
The Basics
With just about 20,000 residents, Debary offers the peaceful small-town vibe that some families desire. It is also the home of several schools, like Debary Elementary School and Highbanks Learning Center. With a local SunRail station, get transported all over central Florida with a single ticket! For more information on this town, glance at their official website.
Community Events & Places
Debary offers many activities for their residents to attend. If you're into art, stop by their Museum of Art or their African American Museum of the Arts to explore all the wonderful exhibits. If you like history, check out the plethora of historical landmarks and articles the town has preserved at their historical sites. If you like golf, visit the Debary Golf and Country Club for a fun day on the green. No matter the day, you can always find something fun to do!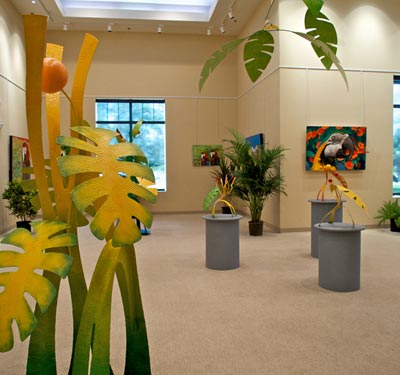 Nature & Outdoors
Debary is home to part of the St. Johns River, where you can boat, kayak, canoe, and more. It also houses fresh water springs where you and your family can take a swim on a hot summer's day. With its many parks, you can take your children to play on the weekends, too. Explore more here!