Easy Winter Garden Home Search Tool
If you are tired of getting outdated information about listings which have already sold, this is the tool for you! Search all Winter Garden property listings on our easy to use Winter Garden MLS Home Search Tool. Our services are updated every 15 minutes so you can feel confident that the information you receive is accurate and up to date.
You can also receive daily e-mail alerts of new homes, condos, land, and foreclosures for sale as they come on the market. You can also be notified of any price reductions as they immediately occur on MLS.

For your convenience, we have also organized searches for the most sought after price ranges in this community. These searches are up-to-date and stress-free:

Winter Garden, FL
The Basics
Winter Garden is a bustling urban town with over 38,000 residents. It is almost the home of several schools, like Lake Whitney Elementary School, Bridgewater Middle School, and West Orange High School. Only 30 minutes out of Orlando, the town is the perfect distance from the city for commuters. Make sure to check out their official website for more information!
Community Events
Winter Garden bolsters its sense of community with a plethora of events, especially around the holidays. For example, in December, they proudly present a number of activities for families to attend: light shows, hayrides, movie nights, a parade, musical performances, and some Santa Clause sightings of course! Some year-round events include live performances every Friday at the Plaza in Downtown Winter Garden and their weekly Farmers Market.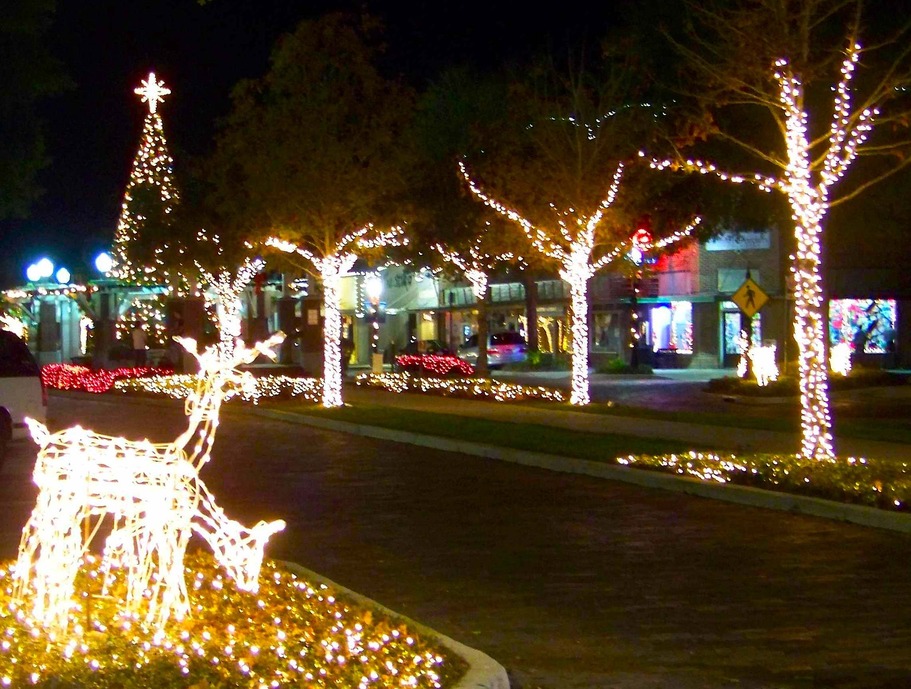 Museums, Libraries and More
If you're looking for things to do inside, Winter Garden provides several options. Their Heritage Museum delves into the town's past with over 5,000 artifacts to look through. The Central Florida Railroad Museum explores the role of the railroad in Florida's past -- a fun history lesson for people of all ages. The Winter Garden's Art Association's community center offers a neat gallery with exhibits and workshops for all. When you need to check out a book, make sure to visit the Winter Garden Branch of the Orange County Library System. Go to the Garden Theatre for a wonderful performance for a night out.
With all of these opportunities, you'll never get bored!